Hello,
There are a lot of helpful on this site and your advise will be much appreciated. At the back of our house there is a large hedge which is planted in a couple of neighbours gardens. It is quite high (20-30ft approx.) and has also started to overhang into our garden.
First pic taken from our upstairs window...
Others from in our garden...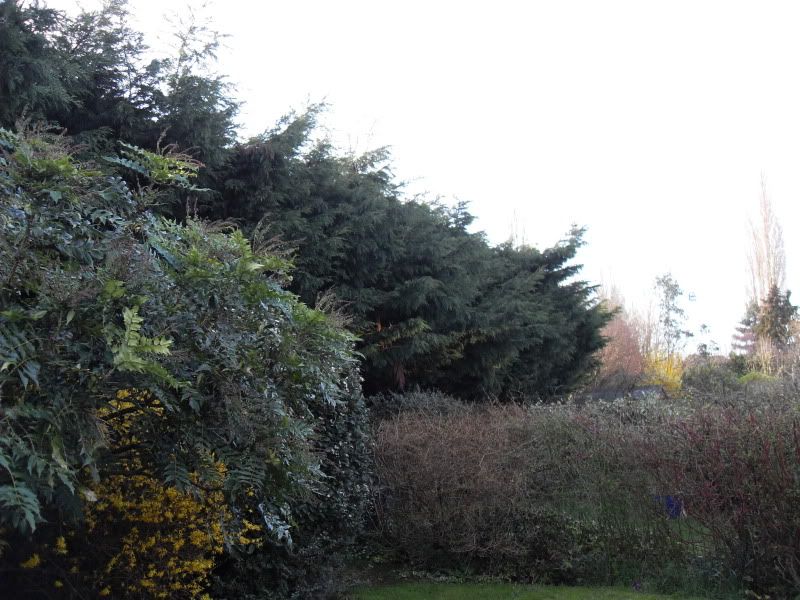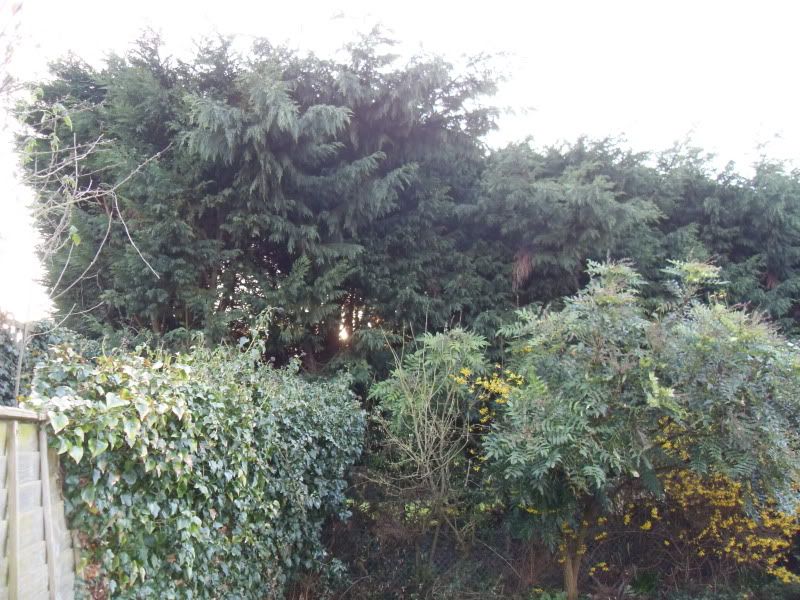 We have no issue with the hedge being there as ideally we do not want to overlook the neighbours and I'm sure it is the other way around for them too. However, it is starting to limit the light we get into the rear rooms in the house and especially the garden. By just looking at the pics do people think this is a hedge that should be kept at a certain height and should the neighbours be responsible for stopping the overhang getting worse?
Tim