Hi,
The thought has crossed my mind, that people from England (not necessarily English, could be a Welsh entrepreneur retiring back to Wales) can afford to outbid the local residents, because they have sold a house in England. But how much has the value of the English house been influenced by the influx job seekers from the Regions.
Due to personal circumstances, we had to move from South Wales to the East Midlands. Circumstances decreed that we should buy before selling. Try getting a mortgage when you are in your 70s. But we managed.
This was the house we were trying to sell. Four bedroom, living room 22 x 17, kitchen 15 x 10, downstairs shower room, utility room, upstairs bathroom, gas central heating, garden, garage, low flood risk.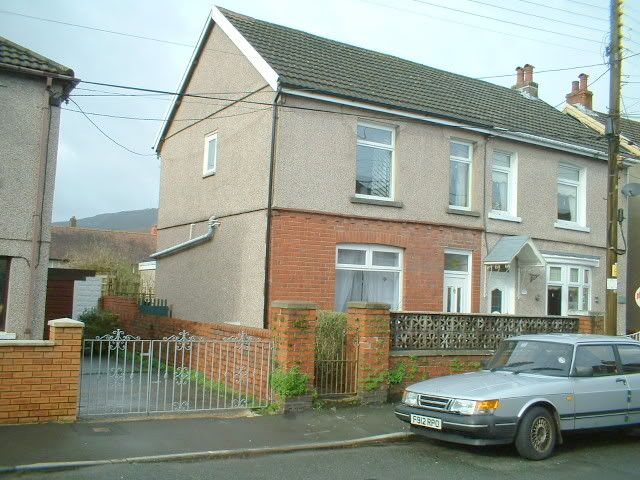 [/URL]
We eventually accepted an offer of £76,000 almost a year to the day after we moved. Yes we could have rented it to a homeless family. Would you have indemnified us for any damage they did to our house? We would have had to pay income tax on the rent (no loan to offset). I don't know if we would have had to pay CGT.
There is not a housing shortage in the area where we lived. There is a shortage of people prepared to pay a fair rent. And there is an abundance of potential tenants who do not know how, or care, to look after a house.
We paid no Council Tax for first six months, and 50% from then on. My wife was born in Swansea, my grandfather was an oyster fisherman in Swansea bay, but I don't think that made any difference.
If you are prepared to forego a new car, and foreign holidays, and all the trappings of Yuppyism, you can buy a house.
John W